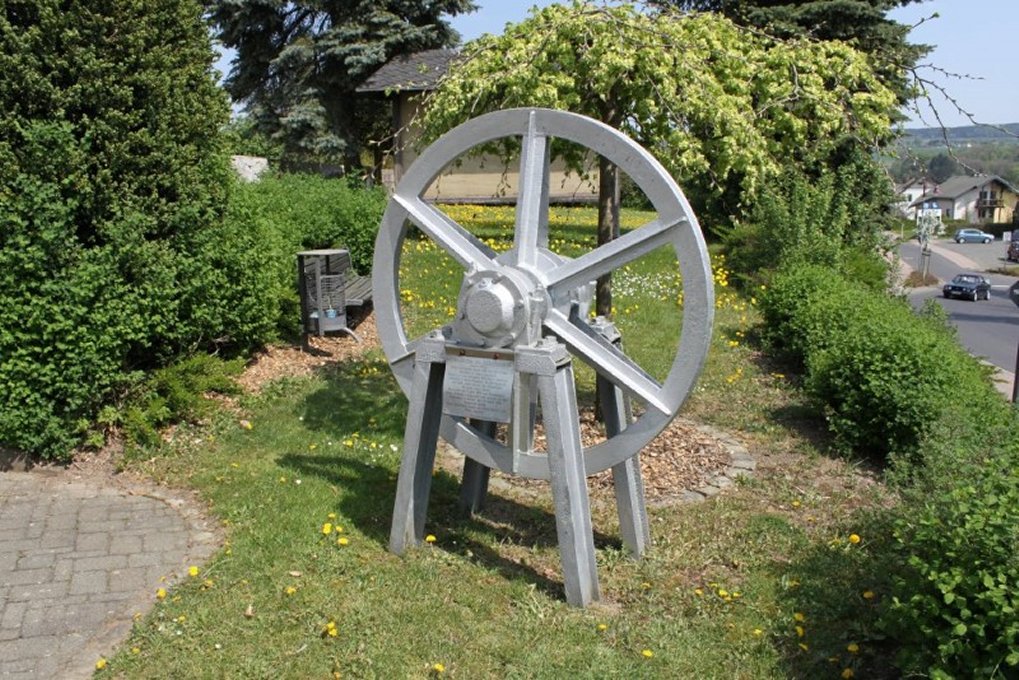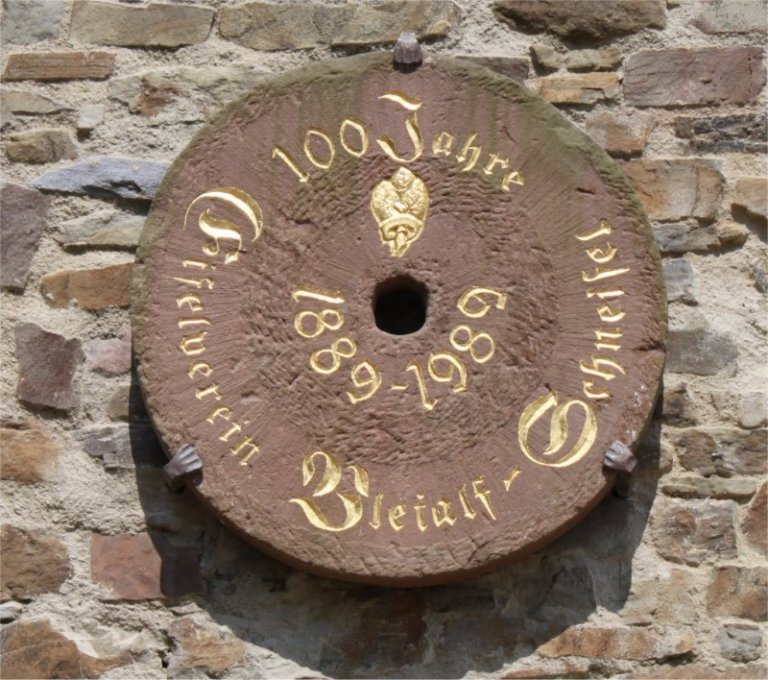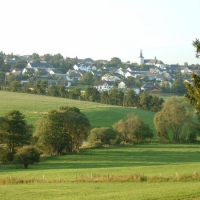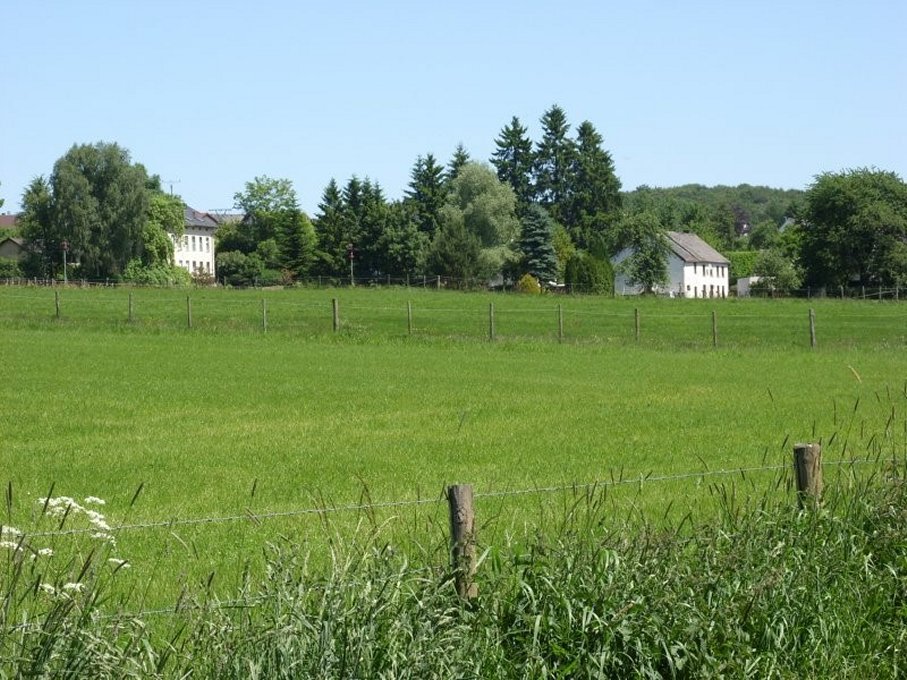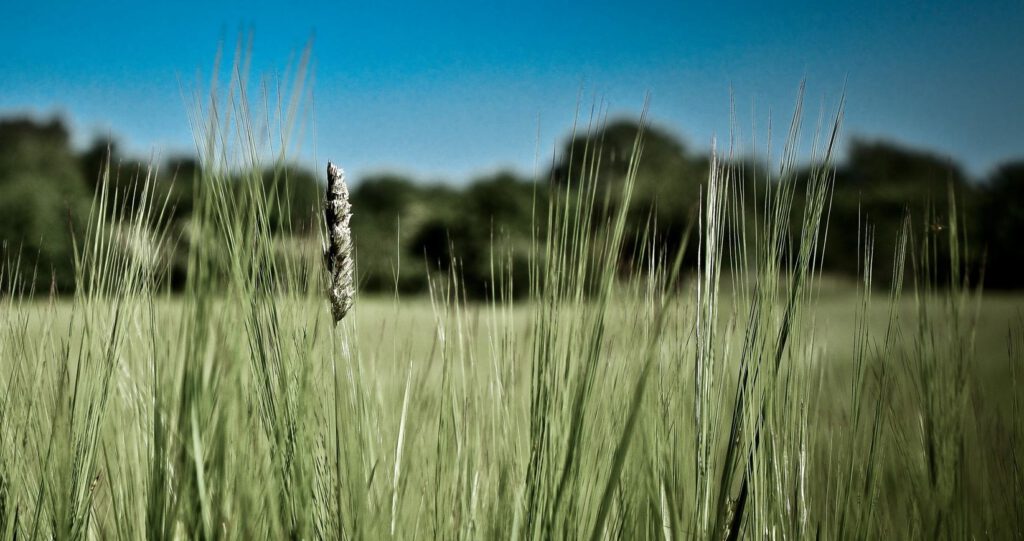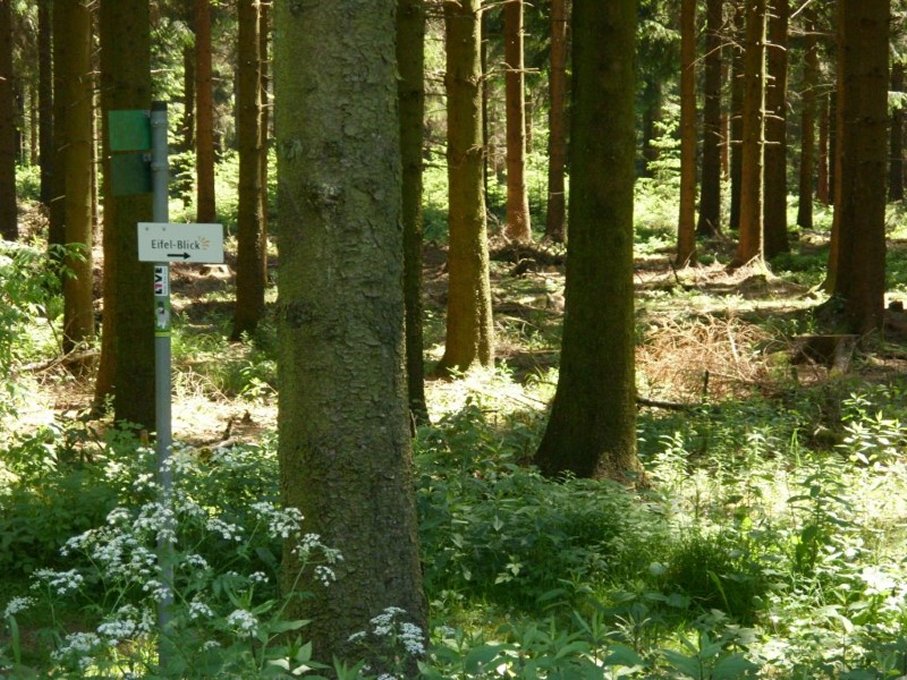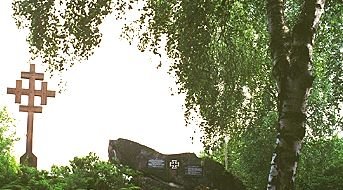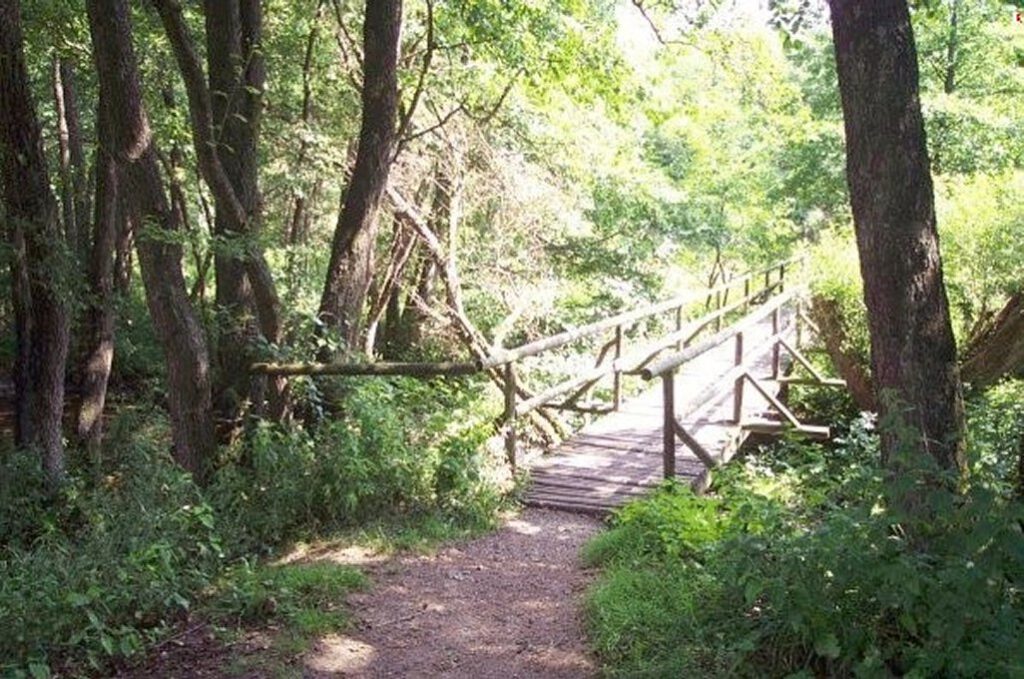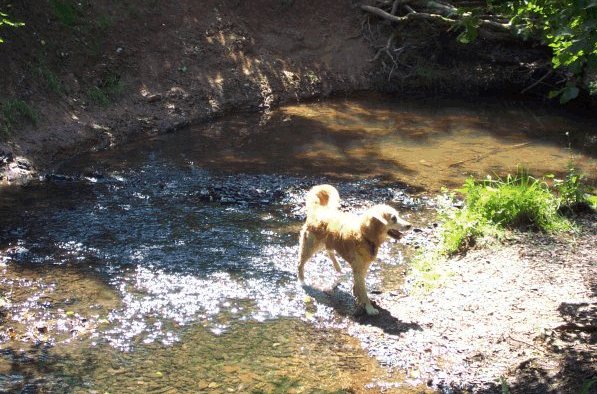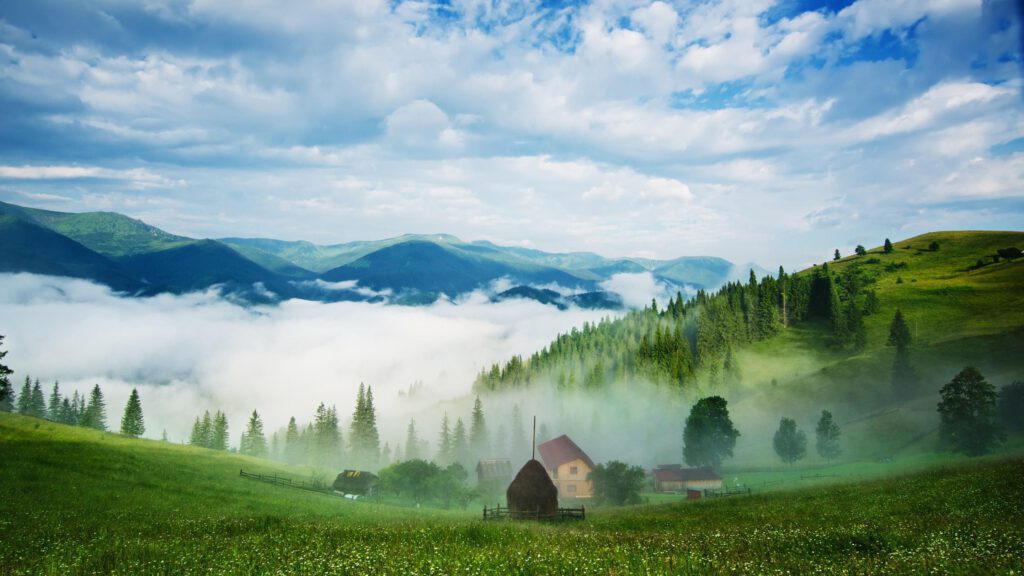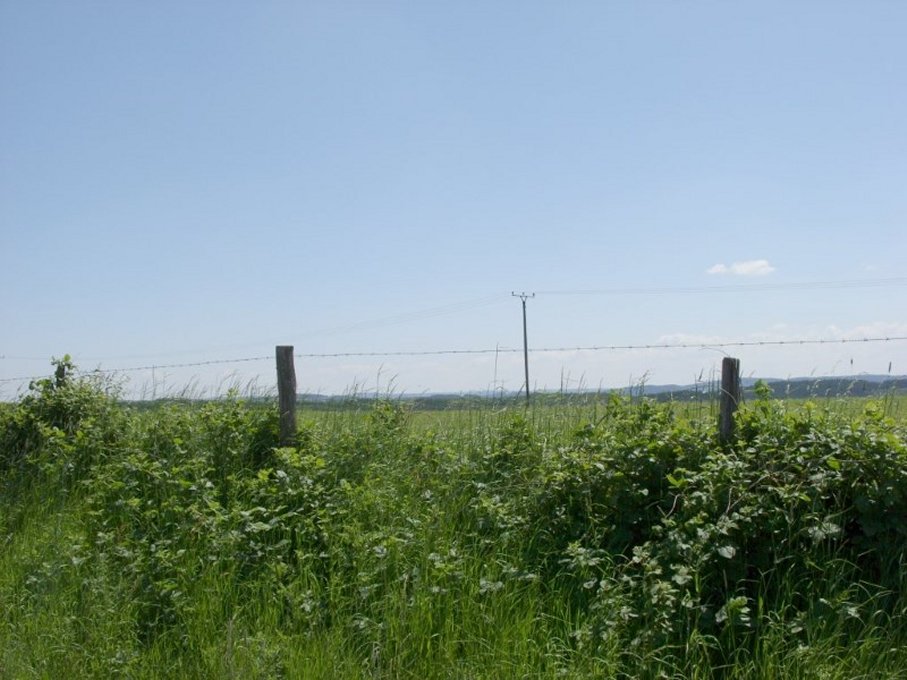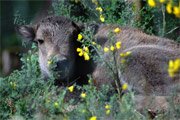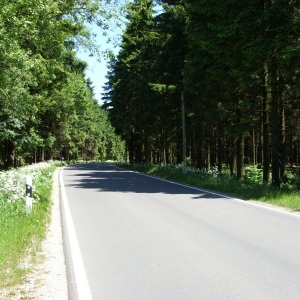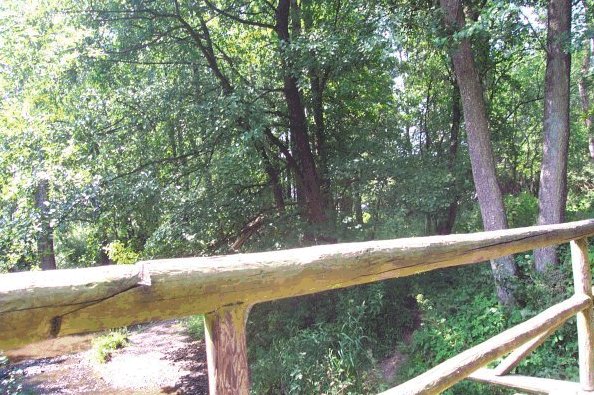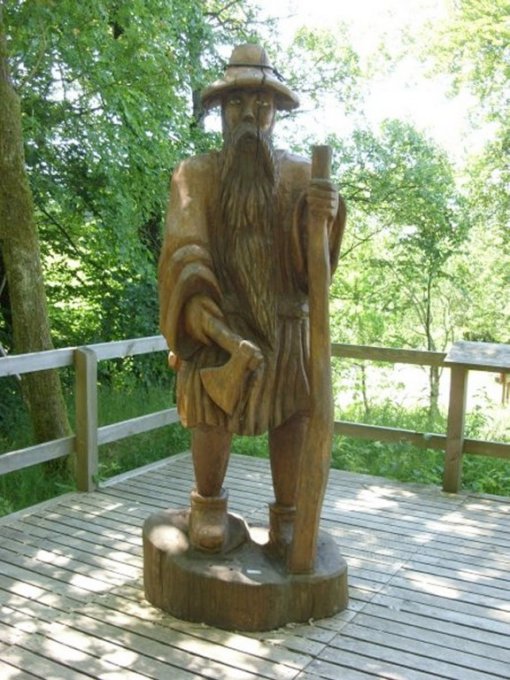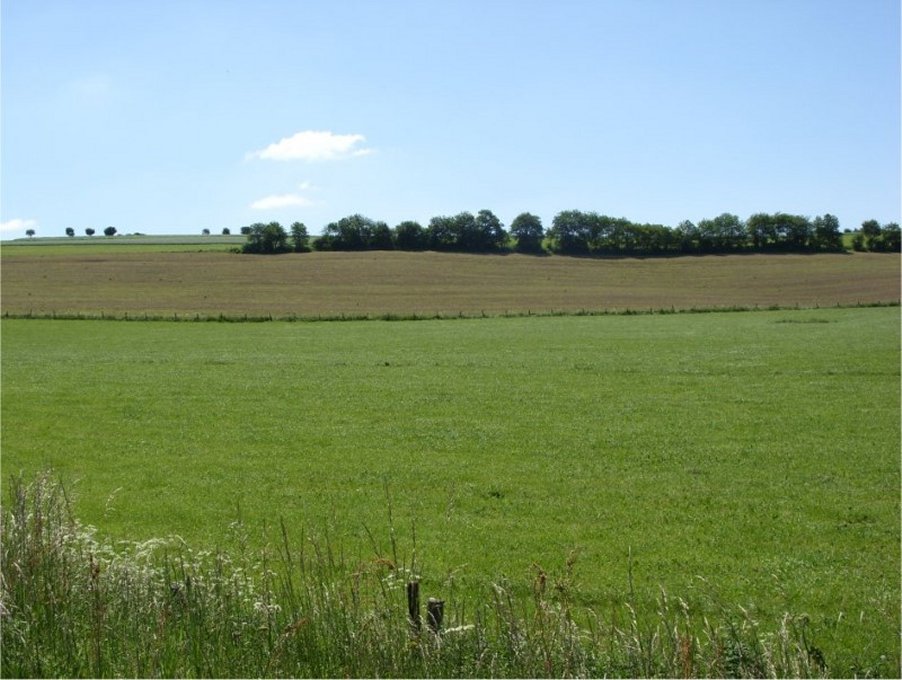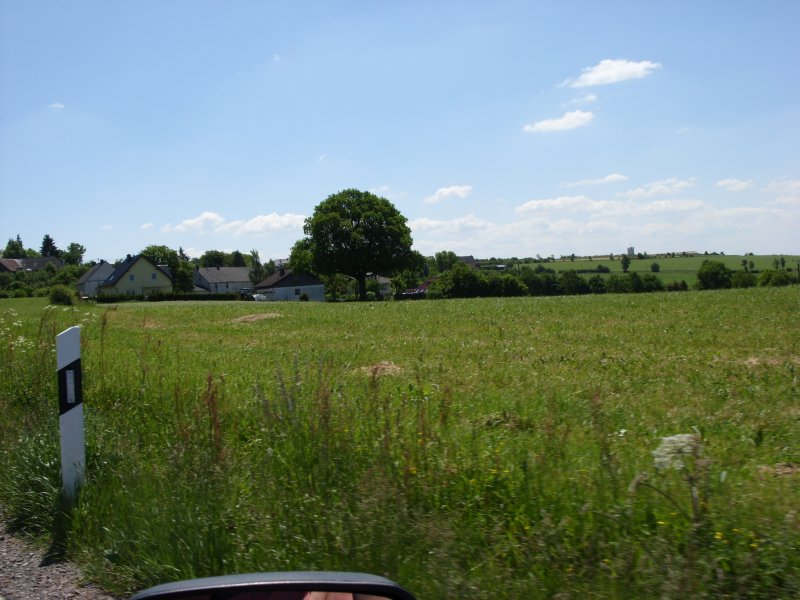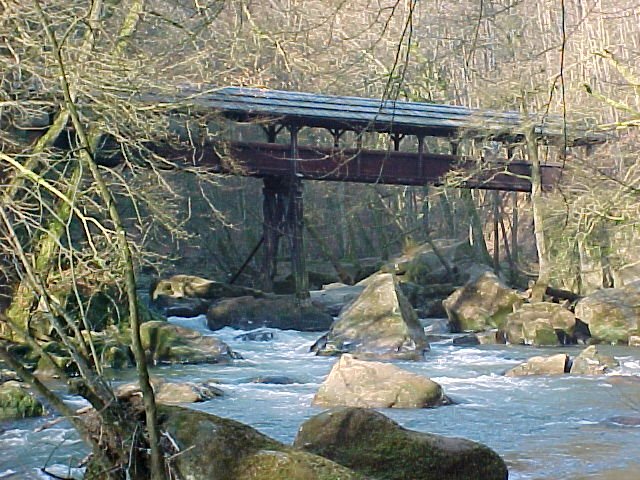 Surroundings
Where is Bleialf and what does it offer?
Bleialf is centrally located in the border triangle of the Snow Eifel, Belgian Ardennes (3 km away) and Luxembourg (18 km away).
It is about 10 km to the town of Prüm.
One hour away from Cologne (110 km) and Aachen (90 km).
Therefore also very suitable for a weekend trip or a short winter sports holiday in the skiing area "Schwarzer Mann" or the "Wolfschlucht" near Prüm.
The village Bleialf is very well adjusted to tourism.
You will find among others:
a tourist office,
a hotel with a bowling alley,
car and bicycle rental,
a taxi company,
a car repair shop,
two petrol stations,
banks (Kreissparkasse, Reifeisenbank, Postbank),
supermarket,
butcher's shop,
bakery and confectionery,
café,
flower, shoe and photo shop,
friezeur,
massages,
physiotherapy,
alternative practitioner,
pharmacy,
general practitioners,
dentists.
Near the holiday park
The following possibilities are possible in Bleialf's immediate surroundings:
the "Schwarze Mann" (700 m altitude), the most famous winter sports area in the Eifel, about 8 km away. Enjoy the beautiful winter landscape with long hikes on designated hiking trails.
Large forest areas around Bleialf provide a diverse natural beauty for long and undisturbed hikes. Hikes along the Alfbach and the border river of the Our are particularly recommended.
The town of Prüm,
St.Vith in Belgium,
Clervaux,
the city of Luxembourg,
as well as the Eifel Zoo in Lünebach